Gattuso was recently featured on EDM.com. Here is the article excerpt.
"I Will Play" Featured on EDM.com
Celebrate the start of 2019 with GATTÜSO's feelgood dance anthem, "I Will Play!"
Captivating, memorable, and uplifting, Gattuso's "I Will Play" is a perfect song to start your journey into 2019 with style.
Featuring a powerful vocal hook and a strong melody, "I Will Play" is ready for radio. A flawless and at times euphoric tune, GATTÜSO's tasteful music production, and contagious vocal melody are only one part of the song's allure. What really sets it apart is the electric guitar riff that makes a triumphant appearance during the chorus.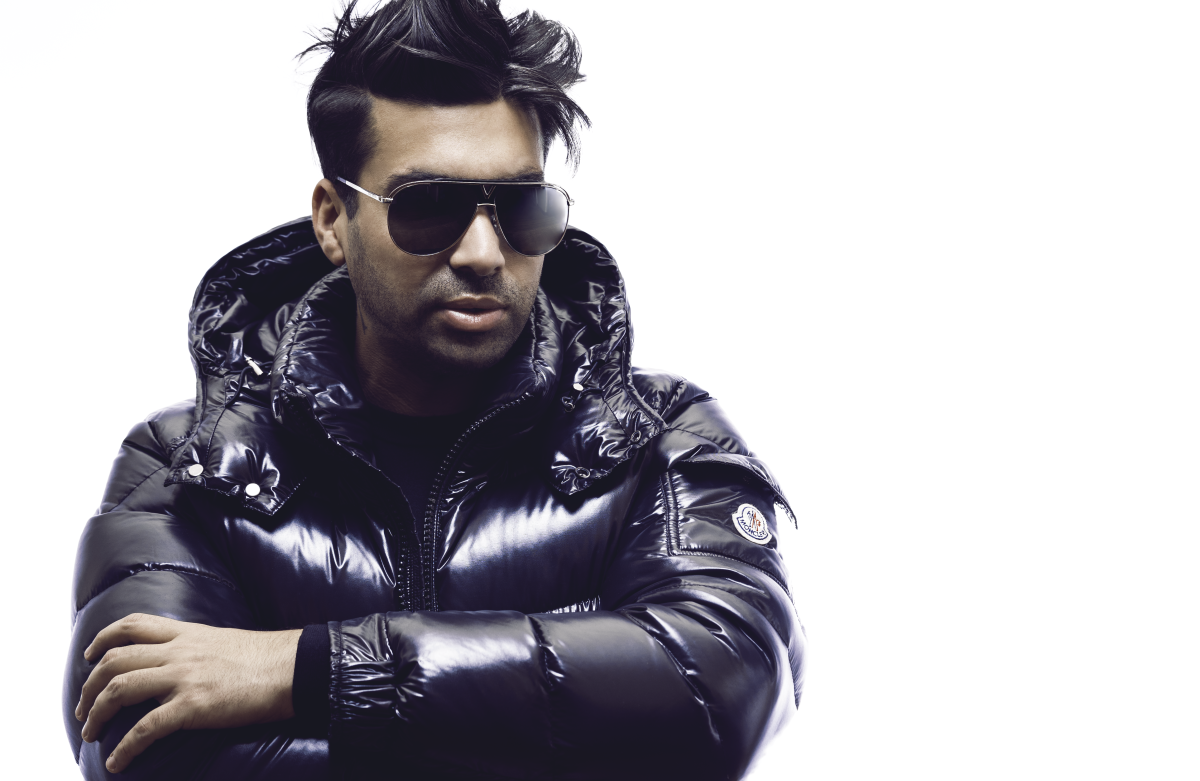 Lingering with the listener long after the song has finished, the lyrics of "I Will Play" deal with overcoming loneliness and persevering against all odds to achieve one's goals. It's an ode to self-acceptance. It's not until we learn to love ourselves that we can truly be worthy of being loved – a perfect message to reflect on as we embark upon what experiences 2019 may bring.
Asked about the inspiration behind the lyrics of "I Will Play", GATTÜSO had quite a bit to say:
"The inspiration came directly from my personal experiences. I'm a very positive person. I like to be happy and I enjoy making other people happy. But at that time, I was going through a rough period in my life and I had to find a way to fight the negativity I was feeling inside, and that I felt was surrounding me. I realized that I could find both peace and strength in music, and I could use that energy to push through everything that was bringing me down, to a happy place again."
When prompted his own experiences with negativity and depression – all of which have been major topics of discussion within the music community in 2018 – GATTÜSO elaborated further:
"When I write, I come from an honest place. My lyrics are a direct reflection of how I'm feeling inside and I write about what's going on in my life at the time. For me, this song was about pushing through in the face of challenges. I wasn't as much depressed, but I was sick of dealing with a lot of issues surrounding me, and so I was basically saying, 'Forget all that, there's a better way.'"
Suffice it to say, GATTÜSO is not only an incredibly talented musician and producer, he's also highly in touch with the social trends impacting the music industry today, as well as within pop culture at large. "I Will Play" is both relevant and applicable to the contemporary social milieu, on top of being an addictive dance music anthem sure to be played throughout the upcoming festival season.

If you'd like to check out more from GATTÜSO, be sure to listen to his weekly show on DASH Radio. For more information, see what he had to say about the program below:
"My weekly "Push The Reds" show on Dash Radio's 'ElectroCity' channel is an amazing opportunity! I spend a lot of time researching new music to present, which keeps me very current on what's being released and where the sound is going. It keeps me on my toes! The show airs on Thursdays at 4:00 PM PST, and will always feature lots of dope future house and progressive, as well as a bunch of original remixes, my own records, and of course, new exclusive GATTÜSO mashups – like the one I sent to Tiësto that he's been playing at his shows this month. You can see Tiësto is supporting my mashup a lot in his live sets lately, and I'm so excited about this!"

https://edm.com/music-releases/gattuso-i-will-play-new-music