Scusa GATTÜSO feat. Sasha El Ras & Anna Giulia Staiano
By Gattuso Team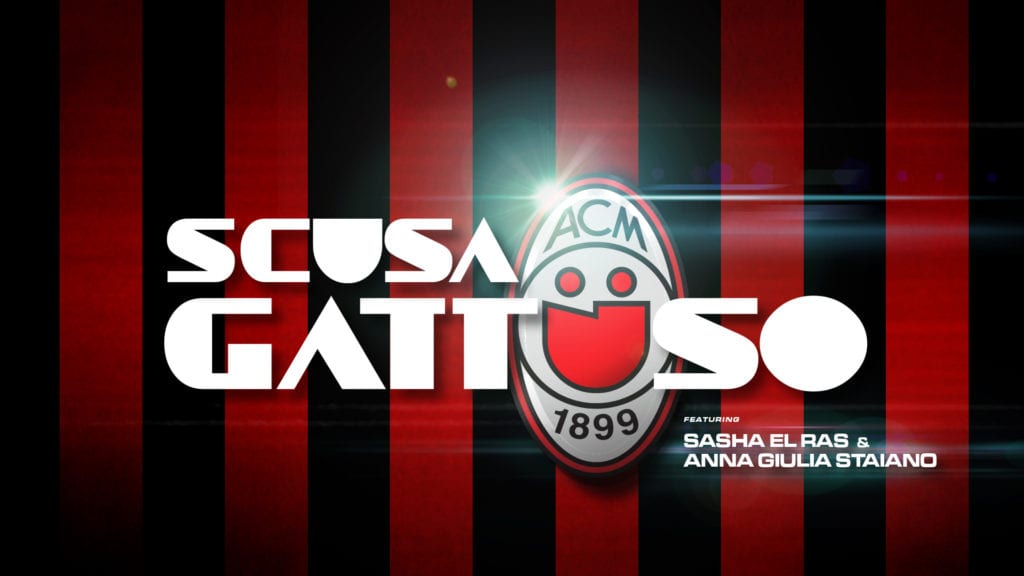 DOWNLOAD GATTUSO'S NEW AC MILAN TRIBUTE TRACK FOR FREE TODAY!
https://www.tunebula.com/gattuso/scusa-gattu-so-feat-sasha-el-ras-anna-guilia-staiano
A tutti i miei amici e fan italiani, sono felice di darvi questa canzone come segno di apprezzamento per tutto l'amore ed il supporto che avete dimostrato a me e alla mia musica.
Mille grazie al mio nuovo amico Sasha El Ras (Il Ras della Fossa). Dopo avermi menzionato su Instagram le ultime due settimane sono state pazzesche con tutti i vostri commenti e DM! Questa è una sua apparizione speciale insieme ad Anna Giulia Staiano! Spero che vi piacerà!
FORZA MILAN!
To all my friends and fans in Milan, I'm pleased to give you this song as a token of appreciation for all the love and support you have shown for me and my music.
Many thanks as well to my new friend Sasha El Ras (I Ras Della Fossa). Since his shoutout on Instagram, the last two weeks have been crazy with all of your comments and DM's. He also makes a special guest appearance here, featuring alongside Anna Giulia Staiano. I hope that you love it.
FORZA MILAN!